Stay at the Hotel La Belle Aude nestled in the heart of the small village of Matemale, just five minutes from Les Angles and Formiguère ...
In the heart of Matemale, a small village at an altitude of 500 metres on the mountain plateau of Capcir, nicknamed "Little Canada " in the Pyrenees-Orientales you will find "the Capcir hotel", a haven of peace located between the ski resorts of Puyvalador, Les Angles and Formiguère.
You will enjoy the peace but also the Catalan authenticity, and it is an ideal place for outdoor activities and a revitalising stay.
We offer you a stay in a family atmosphere and with the welcoming sound of a crackling log fire.
Our hotel-auberge is open throughout the year, except in November, has 30 bedrooms, all with bathrooms, a 100-seat restaurant, an indoor pool and a sauna.
It is in this warm, cosy setting, in the midst of the mountains and the breath-taking scenery, that we hope to welcome you for an unforgettable stay.
Come and stroll along the sometimes rather steep paths.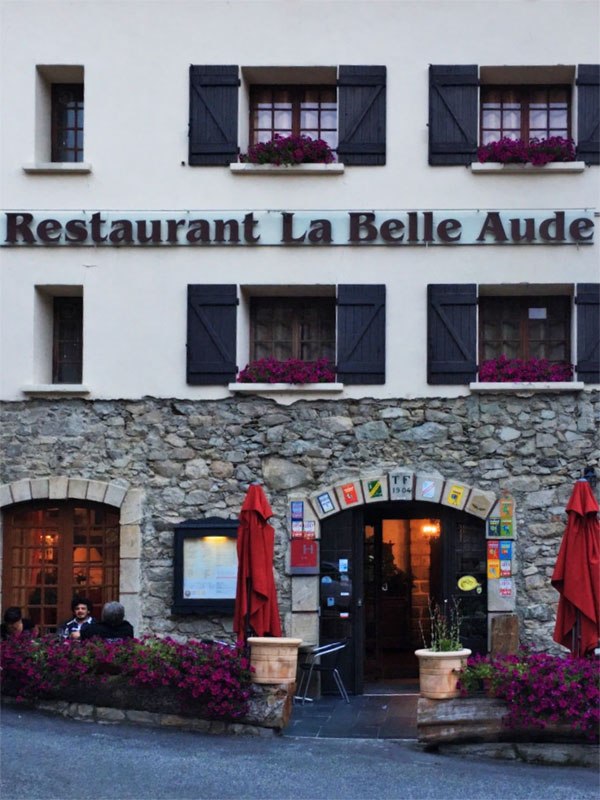 Some ideas for activities...
Nordic trails, well-maintained and signposted
Skiing, snowshoe and hiking trails
Lake Matemale, a superb lake bordered by a pine forest
A swimming pool where swimming is supervised
Horseback riding, mountain biking on a set of signposted routes
A tree-to-tree course
Golf practice
Bike rental
Children's playgrounds
Picnic areas
The animals aren't admitted.